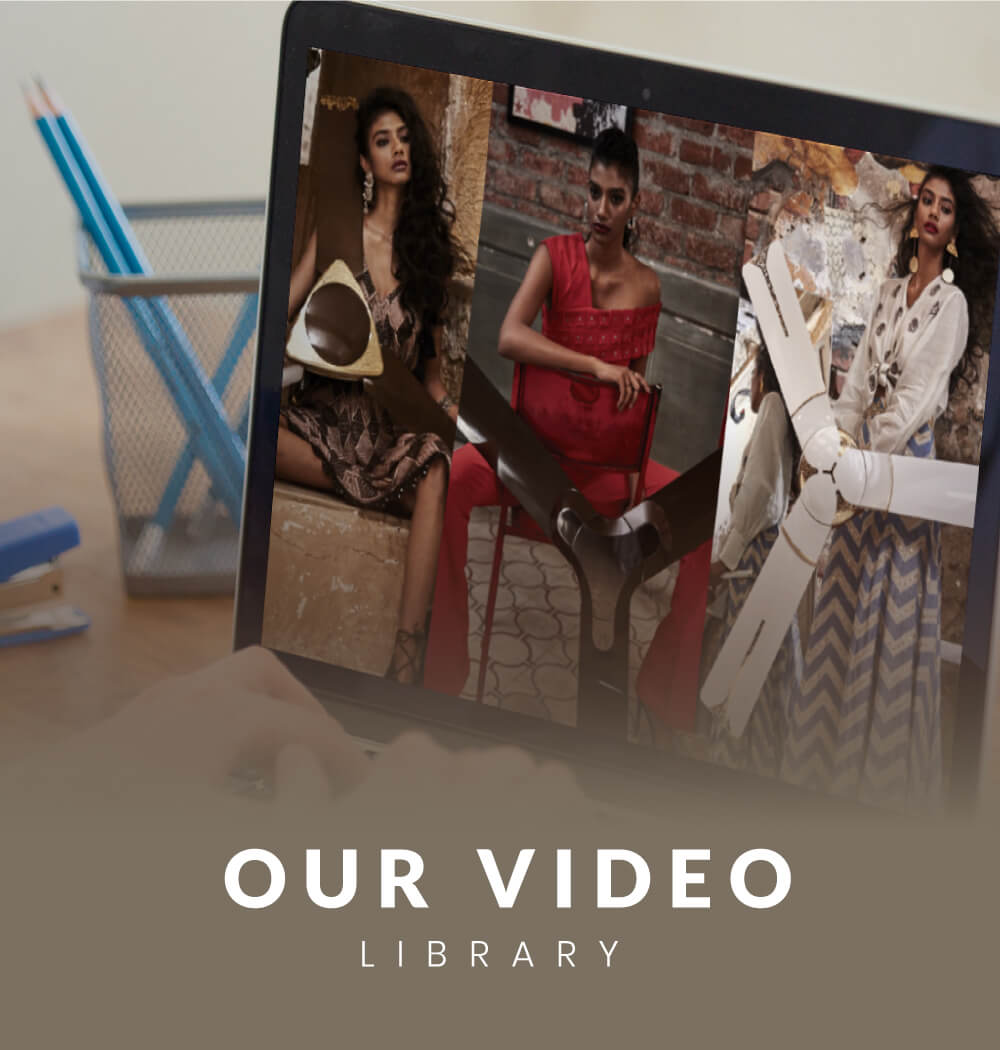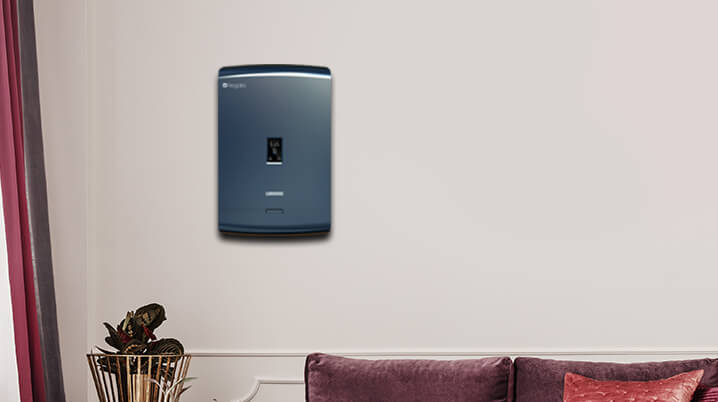 Regalia
India's first wall mounted smart power backup system. A ground-breaking innovation with unmatched technology.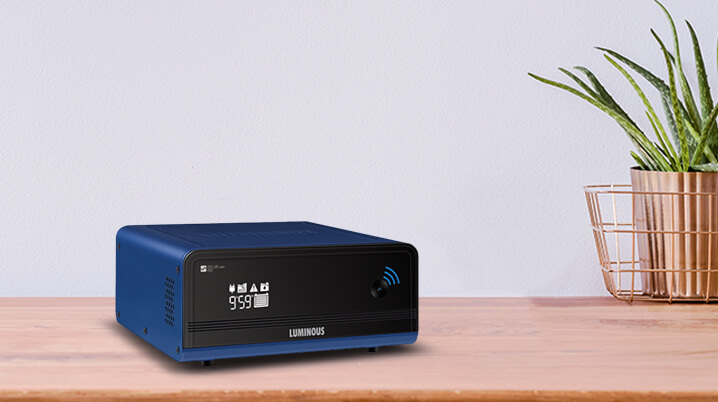 Zelio
Luminous Zelio, is an intelligent Home UPS with features like Power back up time display and Wifi connectivity. Technology built for smart you.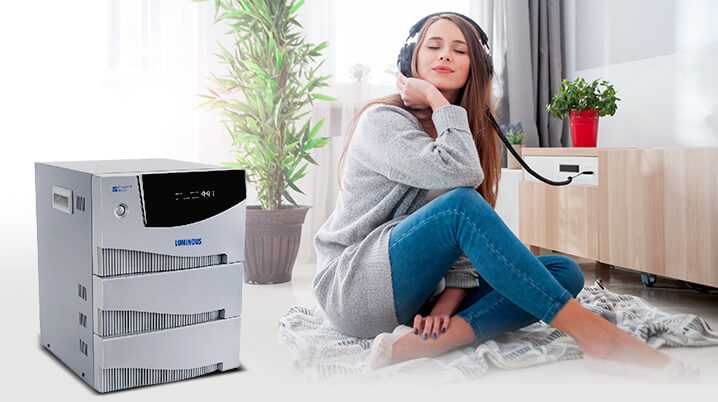 Cruze
HKVA Cruze UPS is a power backup solution that runs everything! With high over load capacity and intelligent battery charging mechanism it lets you Cruze through the power cuts.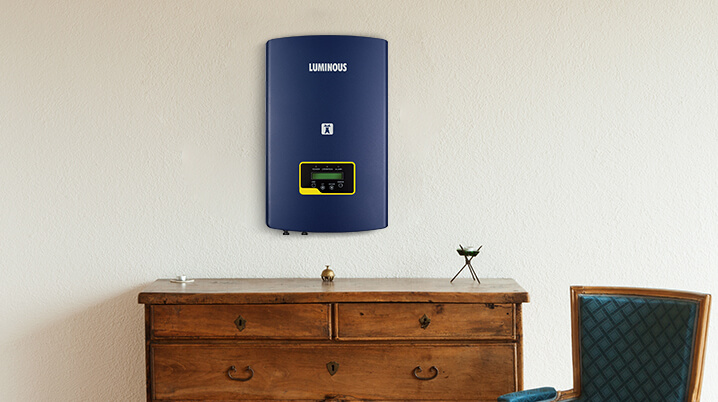 Grid Tie
Produce your own electricity using solar, consume it, feed the surplus generated back to the grid and get paid for it! It is Efficient, it is Reliable, it is Smart, and it is Safe!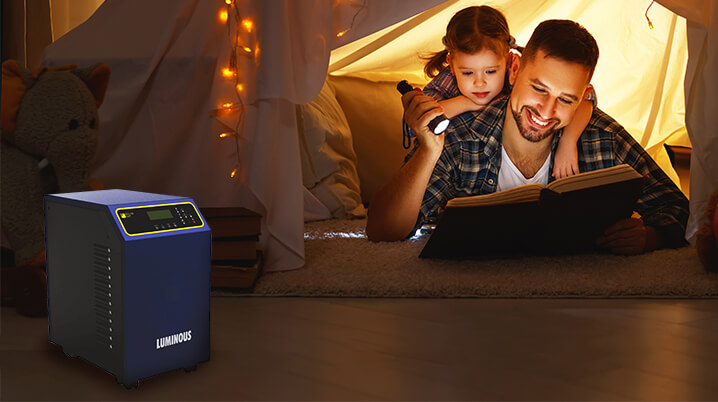 Solar PCU
It is the age of cutting-edge technology, say hello to Luminous Solar PCU! Inbuilt MPPT charge controller are specially designed for solar applications. Watch to explore the features.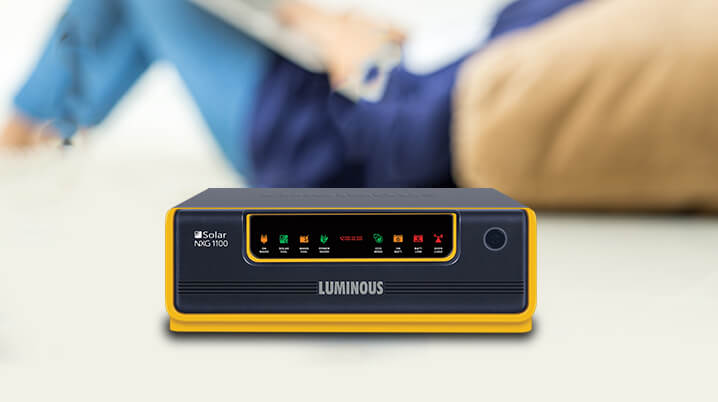 Solar NXG
Solar NXG with solar panels supply maximum electricity. It is just what you need to cut down expenses while still making the smartest back-up investment.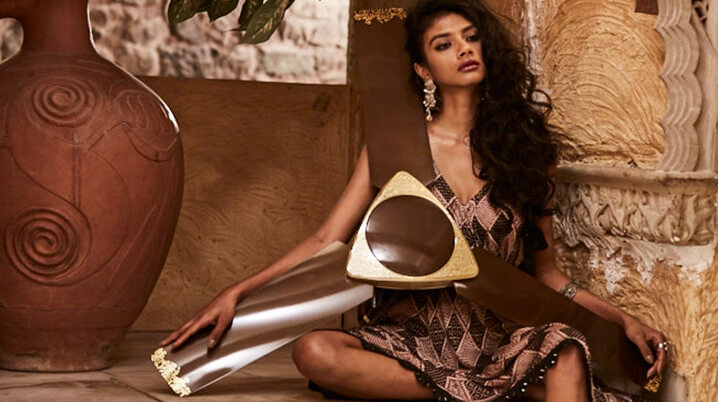 Signature Series
Luminous has crafted the Signature range of fans, imbibing the unique personalities of charismatic cities Jaipur, London, New York & Rio de Janeiro. The range offers vivid performance with aesthetic completion to any space.